Core Values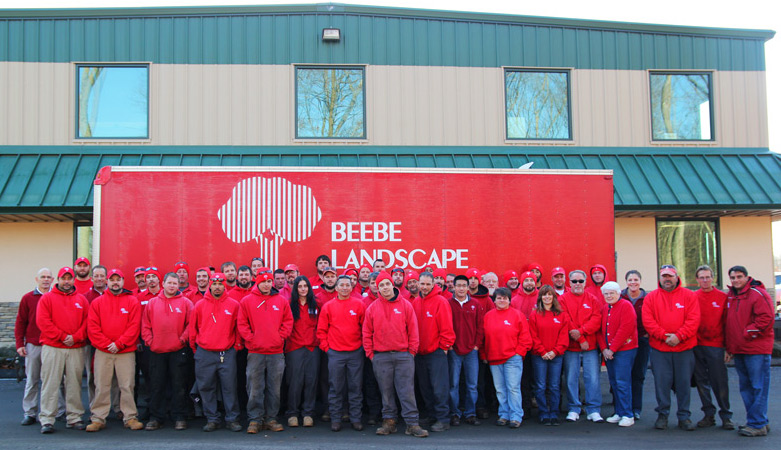 Beebe Landscape's Core Values are the guiding principles that influence every decision we make.  These values are representative of our commitment to our customers, community, employees and environment. They solidify relationships, entice commitment, promote teamwork and encourage professional development.   
Integrity and Trust – Do the Right Thing, Nothing Less.
People + Growth & Development = Opportunity
Cultivate Every Resource.  Pull Weeds Immediately.
We Achieve the Best Results through the Combined
Efforts of Each Individual.
We Care – Period.